We deliver a bespoke programme of targeted support for local areas addressing key challenges.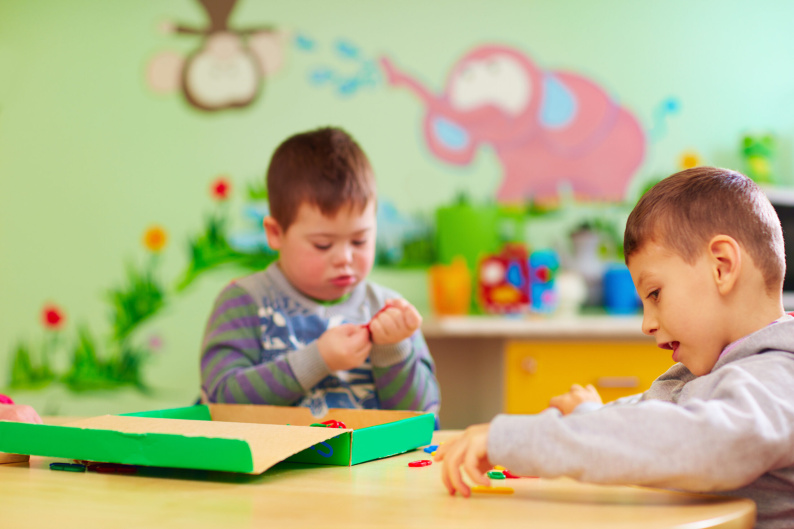 We work in collaboration with Department for Education (DfE) leads and local areas to identify local challenges and design a bespoke intervention for each proposed local area that supports their development need and facilitates improvement. 
We also design and develop a programme of national training, events, webinars and eLearning that addresses common challenges identified by leaders and practitioners across the country via a workforce survey. 
You can read more about the launch of the Research & Improvement for SEND Excellence partnership led by the Council for Disabled Children, a three year, £4.8m contract to support SEND improvement in local areas here and details of upcoming training events and webinars are here.
What Works in SEND is part of a programme of work led by the RISE Partnership bringing together thought leaders from the SEND system who have the necessary understanding of system change and specialist knowledge of SEND. It's an ambitious learning and innovation initiative designed to generate high quality evidence of what works (and what doesn't) in SEND service improvement and practice models.
​In March 2023, the DfE published its SEND and Alternative Provision Improvement Plan, which set out the government's proposals to improve outcomes for children and young people; improve experiences for families, by seeking to reduce the current adversity and frustration in the system; and deliver financial sustainability. It also considered the specific issues facing the alternative provision sector.​
Explore e-Learning opportunities: