What is the YNCB Advisory Group? 
YNCB is an advisory group of children and young people. It gives young people the opportunity to speak out about the things that are important to them and contribute to the work we do to improve the lives of children and young people. Our YNCB members are involved in our governance, research, and policy work, and we ask for their advice on our projects and programmes.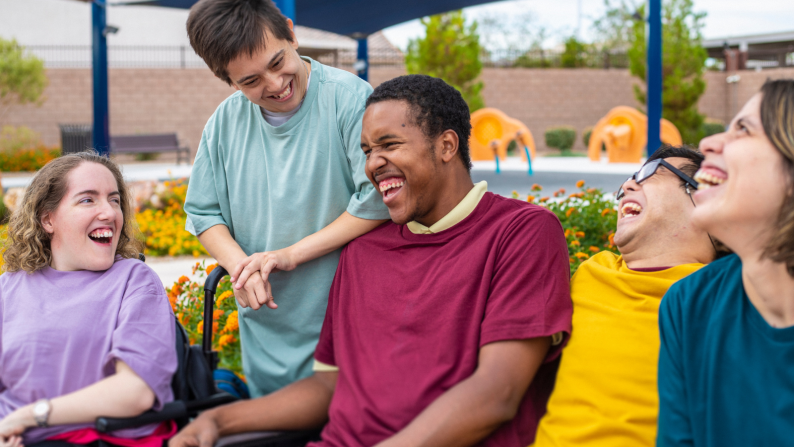 "YNCB to me is a community to make a change and improve other children and young people's lives by engaging with young people."
Who can be a member of YNCB? 
YNCB is open to all young people aged 11-18, and those aged 11-24 with a disability or special educational need. There is no experience required – just a desire to have your voice heard on issues affecting children and young people.
"If you are one of those people sat at home thinking 'I want to make a difference but I don't know how'- give it a go!"
What does being a member of Young NCB look like?  
Members attend 6 meetings a year online and in-person at our offices in London 

There is no cost! All travel and expenses are covered, and members get vouchers for taking part 

Young people can have their voices heard on issues which are important to them and help shape the work of a national charity 
They will learn valuable new skills and meet new people 

They will have access to other exciting opportunities, such as leading workshops for professionals, recording podcasts, interviewing new staff, and speaking to Members of Parliament 

YNCB aims to be inclusive of everyone. We will do as much as we can to meet your needs around accessibility, travel, and diet.  
"My favourite thing about being a member of YNCB is having my say on a range of things that are really important to children and young people and speaking directly to decision-makers, and of course making friends and having really cool opportunities along the way."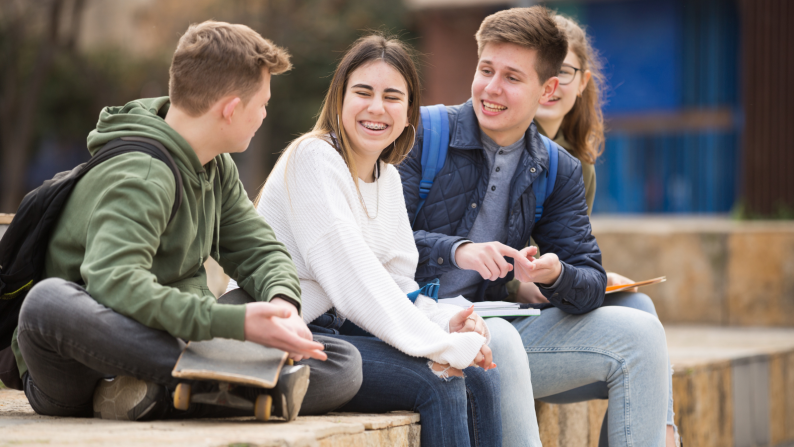 Young NCB Network
What is Young NCB?
Young NCB is our network for children and young people. If you are not able to join our advisory group at the moment or would like to know more about the exciting news and opportunities, you can sign up to be part of our network instead. Young NCB is open to all children and young people aged up to the age of 18, or up to 25 disabled young people or those with special educational needs.
You'll receive monthly email bulletins to keep up-to-date with things going on at NCB and have access to a great range of events and opportunities.
If you are under 16, a parent or carer will then be sent an email asking them to give permission for you to join.