We work directly with parents and carers, so that their voices and experiences inform our research.
The NCB Families Research Advisory Group (FRAG) is made up of parents and carers whom we meet with regularly to advise on research projects. We also convene the group for bespoke consultations, and undertake virtual consultations via email and telephone.
This is a diverse group of parents and carers recruited from across the country. FRAG members receive training on research methods and policy, and are engaged in various project related tasks such as designing research questions, carrying out primary data collection, and interpreting and disseminating findings.
FRAG activity
Our FRAG members have worked on a range of internal and external projects and proposals. Some recent activities have included:
Considering possible reasons for the links between children with long term health issues and generally poorer performance in school.

Analysing a set of data on social care reports and the most common findings for categories of demand with children and young people. Taking into consideration many factors of diversity that can put young people or parents at higher risk.

Discussing the effects of adverse childhood experiences and how to help young people with such experiences.

Considering the physical health and diet practices of children and young people.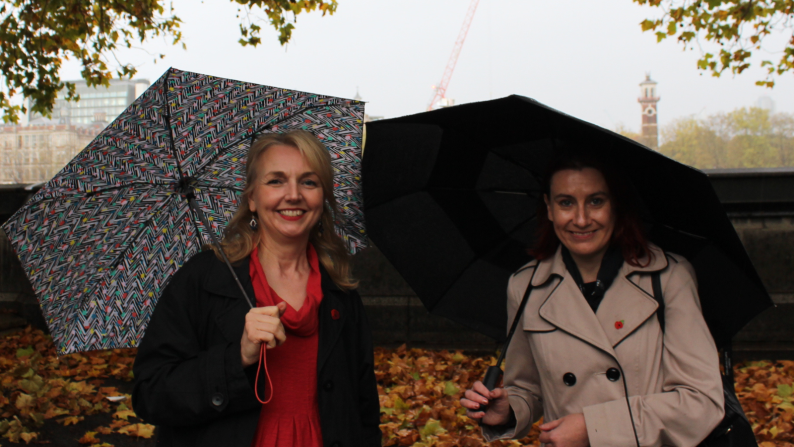 How to join:
If you are interested in joining the FRAG please download and complete a new member form. If you have any questions about joining or if you'd like to explore how the FRAG can help you and your research, please contact  Keith Clements, Senior Researcher.