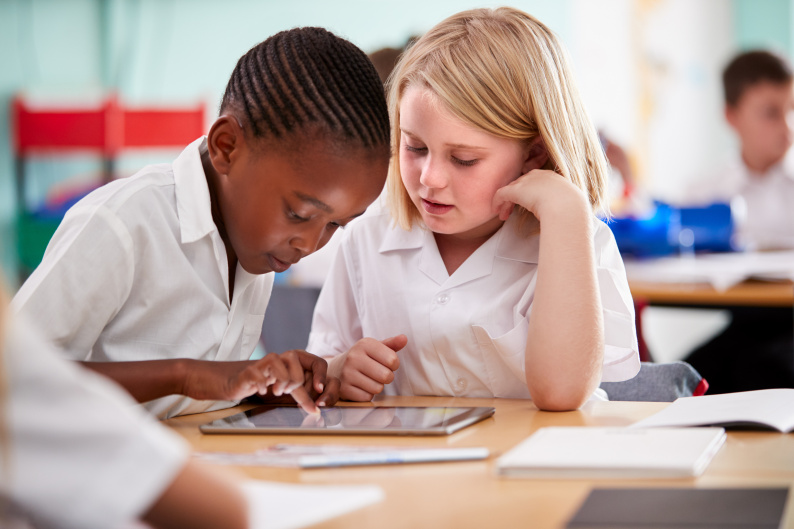 Build a better future for every child: by leaving a gift in your will 
Every child deserves the chance to live a safe, supported, and happy life.  
We listen to and involve children, young people and families in our innovative projects that give hope of a brighter future to millions across the UK. 
Since NCB's founding in 1963, we have nurtured trusted relationships with practitioners to policymakers and children to parent/carers across the country – partnering with them to deliver, innovative and life-changing projects that make a lasting difference to families.  
For 60 years… 
We've listened and we've learned and developed a unique understanding of the systems that support and surround children and families in the UK;   

We've united the children's sector and created enduring connections across the early years, health, education and social care workforce; 

We've shaped legislation and pioneered new ways of integrating public services that have driven systemic change, and protected the most vulnerable and those with the most complex needs; and most importantly, 

We've given a voice to children, young people and their families across the UK. 
Why your support is needed, now more than ever 
Today, the odds are stacked against some of the most vulnerable children in our society  
By leaving a gift to the National Children's Bureau, you will enable us to transform the world that a child is born into, by shaping the landscape that they will live in. 
We have significant national impact yet just around 2% of our income comes from genuinely unrestricted gifts and legacies. By leaving a legacy with us, you will be one a unique handful of supporters that provide us with the ability to be uniquely responsive to the needs of children. 
Writing your will 
Writing a will is an immensely personal decision. You deserve the best advice and support available. At NCB, we recognise the emotional impact that bereavement can have on families.  
We have produced advice and guidance via the NCB Family member, Childhood Bereavement Network, to support you with writing your will. This includes sources of support for managing financial affairs, writing a letter as part of your will, as well as signposting to services that can support your children. Please read our guidance here. 
Get in touch 
Please contact our Fundraising Manager, Richard Scott, if you're interested in finding out more, at [email protected].
We look forward to hearing from you!