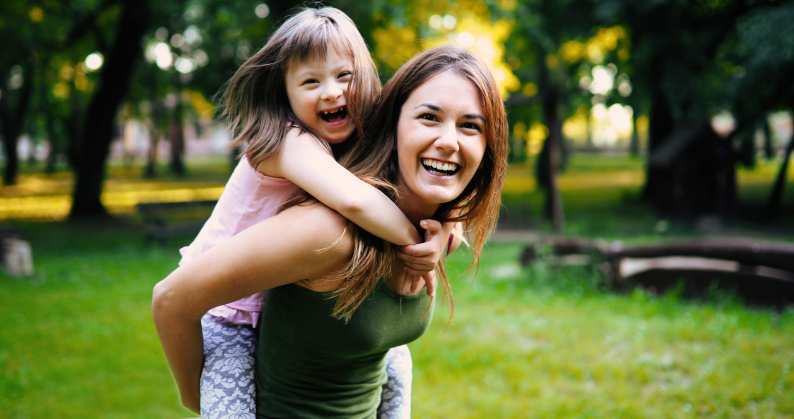 Every child deserves a happy and healthy childhood - from their earliest years of life.  
For 60 years, we've brought countless individuals and thousands of organisations together to improve the lives of children, young people and families in the UK and improve the systems designed to protect those whose welfare is most at risk. 
Today, our challenge is greater than ever. In an age of austerity, we've witnessed funding for children's services cut by half, with a devastating impact on young lives. The increasing strain on family budgets will undoubtedly push more babies, children and young people into precarious positions. 
The difference your gift can make 
With your help, we can take the voices of children and young people to the heart of Government and bring people together to deliver a better childhood for young people across the UK. 
To achieve this, we have united the children's sector and made vital connections across the early years, health, education and social care workforce. We have shaped legislation, created new ways of working that have driven significant change, and given a voice to children, young people and their families across the UK. 
You can read more about the difference that supporters have helped us to achieve by reading our latest Impact Report here. 
Payroll giving 
Payroll giving is an easy, tax-effective way to give. Because the donation is taken from your gross pay, every £10 you give will only cost you £8, or only £6 if you are a higher rate tax payer. 
Sign up for online payroll giving here. 
Donate through Just Giving 
We have a large national impact, yet just 2% of our income last year came from genuinely unrestricted gifts and legacies. 
Support our work by making a one-off or monthly donation through Just Giving: