Involving young people helps drive the quality, relevance and impact of NCB research.
Established in 2011, the Young Research Advisors (YRAs) are a diverse group of children and young people aged 7-18, recruited from across the UK. In addition, NCB work with a number of children and young people with special educational needs and disabilities needs, aged up to 25, who play an active role in the group.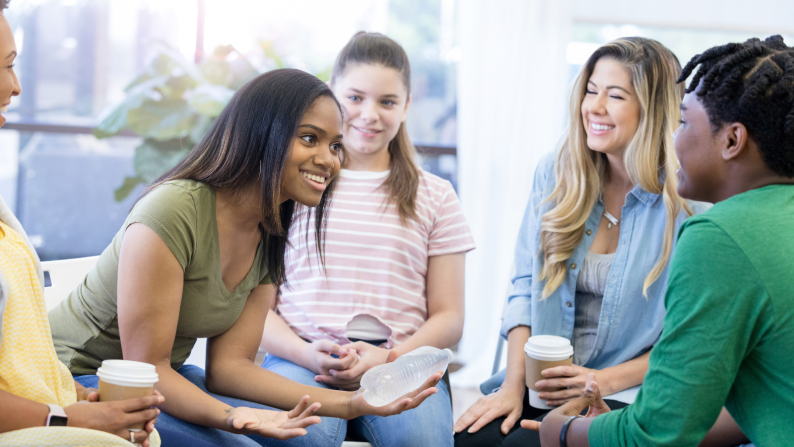 The YRAs receive ongoing training on research methods, ethics and key policy issues. They carry out a range of roles including:
Advising on, testing and co-designing research methods and tools.
Carrying out primary research activities including peer research.
Interpreting and disseminating research findings.
Exploring research priorities and questions.
The YRAs meet regularly, forming a vibrant research community. They also meet for project-specific consultations and carry out remote consultations and engagement via skype, email and telephone. Critically we seek to regularly refresh the YRA membership to ensure we gather a diverse range of views and opinions.
This video shows how the YRAs work on a range of social issues:
YRA projects
The YRAs work with on a wide range of different projects covering a range of topics. For example:
The YRAs translated complex research findings into an accessible animation exploring what data tells us about young people making the transition to adult health services.
They were involved in projects about NHS services for children and young people with diabetes and new research studies about counselling in schools and admissions of young people to hospital following an injury related to violence, self-harm, alcohol or drug use.
The YRAs also helped to organise a conference called 'Growing up Happy in England' hosted by CPRU. As well as attending on the day and chairing and taking part in discussions, the YRAs produced a series of film clips on the subject of well-being and happiness:
We are now recruiting for children and young people to join the Young Research Advisors group!
To find out more about the application process and submit your application please see the information sheet below.