We deliver training sessions to the broader workforce on identifying and supporting children and young people that are experiencing mental health and emotional wellbeing difficulties.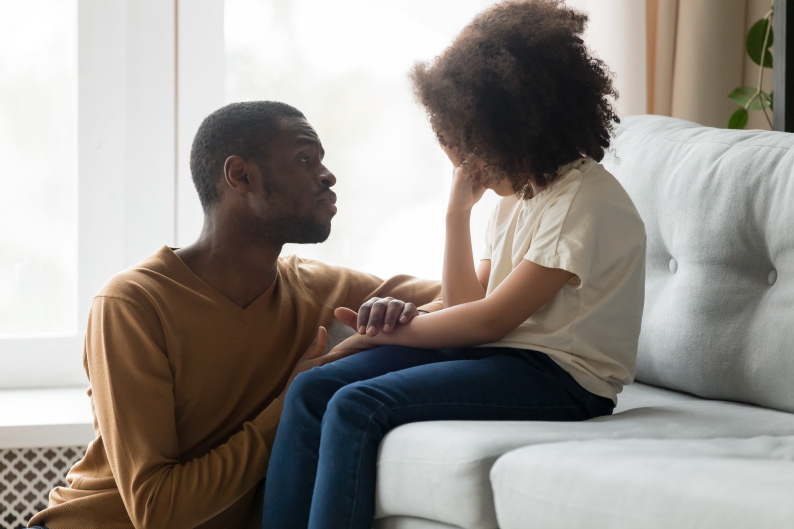 There are many professions that work directly with children and young people who do not receive training or have the chance to develop the skills to understand what poor mental health is, the impact it can have and how to identify it. 
Therefore, many children and young people with poor mental health are struggling for longer than necessary, and opportunities for early intervention work are being missed. 
By training the broader workforce (e.g. librarians and sports coaches), we hope that more children and young people struggling with their mental health will be helped and supported at an earlier stage.  ​
As an example, take a look at this guide we co-produced as a programme insight from A Better Start (ABS), the ten-year programme set up by the National Lottery Community Fund.
It provides a summary of emerging evidence in the area of childhood trauma and adversity, and shares the learning on how ABS partnerships have embedded an awareness of the impact of adverse childhood experiences (ACEs) within their work, and how they are supporting the development of trauma-informed practice, within and outside of their partnerships.