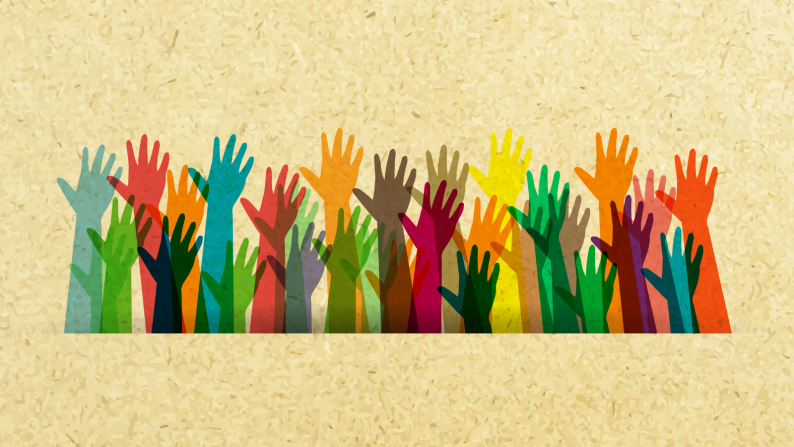 Staff at NCB who have a disability, health condition, and/or are neurodiverse are encouraged to join the NCB Staff Disability and Neurodiversity Network.
This was set up in January 2023 by two staff members with personal lived experience of neurodiversity and is an informal space for staff to support each other and share their experiences of disability and neurodiversity within NCB, and to directly influence positive change by suggesting ways to improve and develop the workplace.
The group is open to any staff across NCB who self-identify as having a disability, and/or as being neurodivergent (for example this can include Autism, Dyslexia, Dyspraxia and ADHD).
Membership to the network and discussions within the meetings are confidential.
The group are not required to do any extra work. However, to help facilitate changes and action ideas, any insights and suggestions made by the group can be shared with the Diversity, Equity, and Inclusion (DEI) Staff Forum – this is a separate group open to all staff at NCB who have an interest in DEI to take forward positive changes in the workplace.