Youth Endowment Fund diversion review
NCB is working on an evidence review to develop insights on how to implement youth diversion strategies (diverting children from the criminal justice system) effectively and support YEF's efforts to promote change. The evidence review will then support the writing of a guidance report, summarising the best available evidence on youth diversion.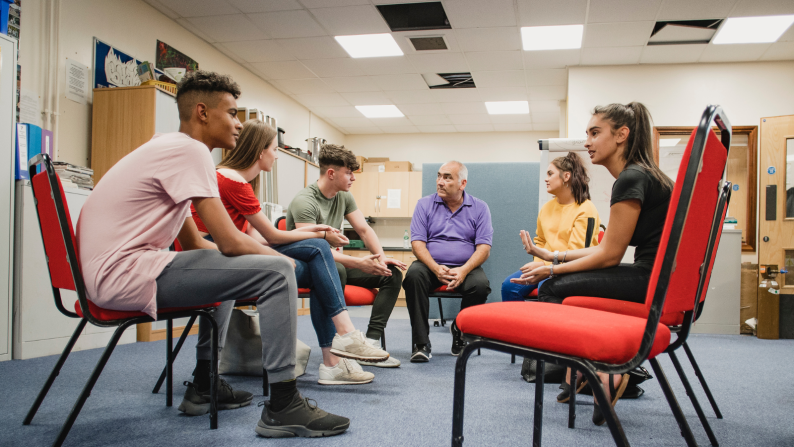 Sussex Violence Reduction Partnership Evaluation 
NCB is working with the Sussex Violence Reduction Partnership on an evaluation of two programmes delivered on behalf of the Violence Reduction Partnership in East Sussex (Habitual Knife Carriers) and West Sussex (School Exclusion).