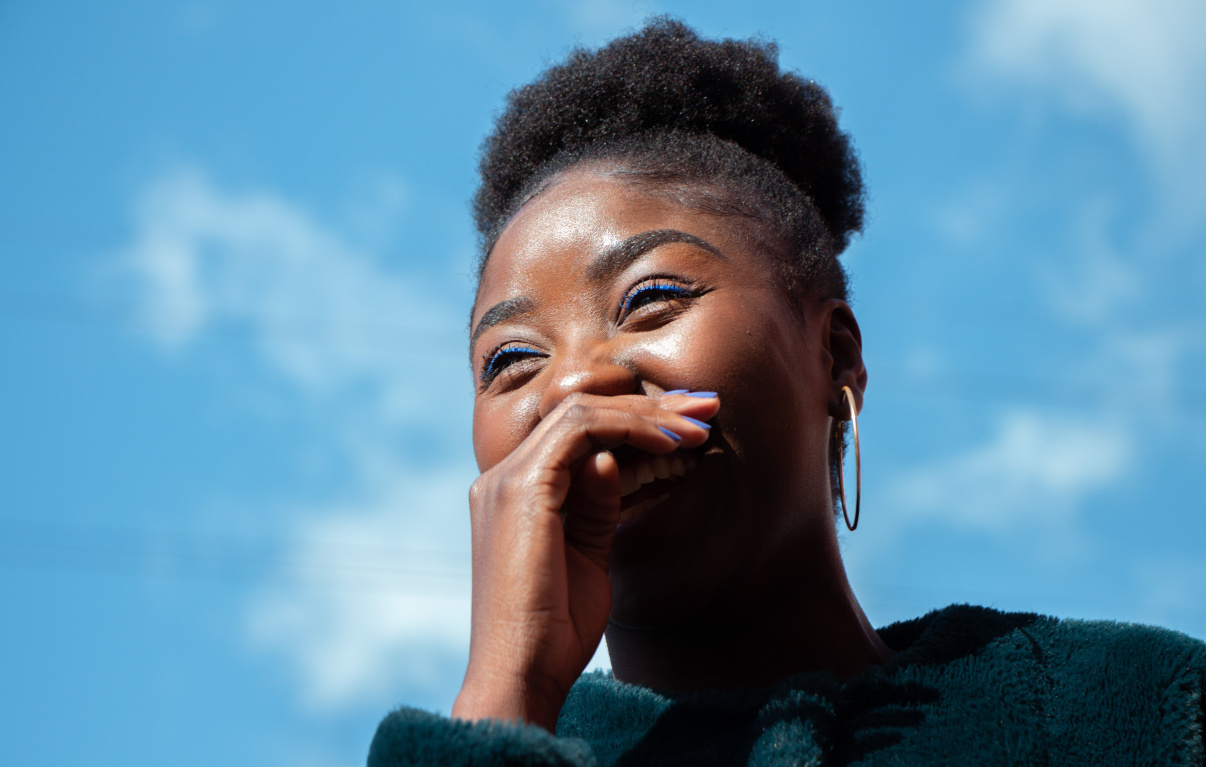 To the Editor,
To claim today's children and young people cannot look after themselves is completely and utterly without basis. To provide some examples for you: I am, at 15, a Member of Youth Parliament for North West Hampshire, the CEO of my own charity, a Vice-Chair of an initiative run by my county's Lord Lieutenant, a member of a national charity in which I've given evidence to the House of Commons Education Committee and spoke to the All-Party Parliamentary Group for Children, twice. I could go on and on.
To make such a statement is false, because it's not only me making a difference in my community, it's hundreds of thousands of young people across the country, volunteering and working to improve their local communities.
We are also mostly, definitely not snowflakes: we are, so far, the most welcoming and diverse generation, ensuring that no one due to their colour, race, ethnicity, gender, sexual orientation or any other protected characteristic is discriminated against. Amanda Owen should not be given a platform to air her ageist views. Instead, young people like myself should be given a platform, to ensure our issues, concerns, ideas and plans are known to the nation.
From: Dmitrijs, MYP and member of Young NCB, Age 15.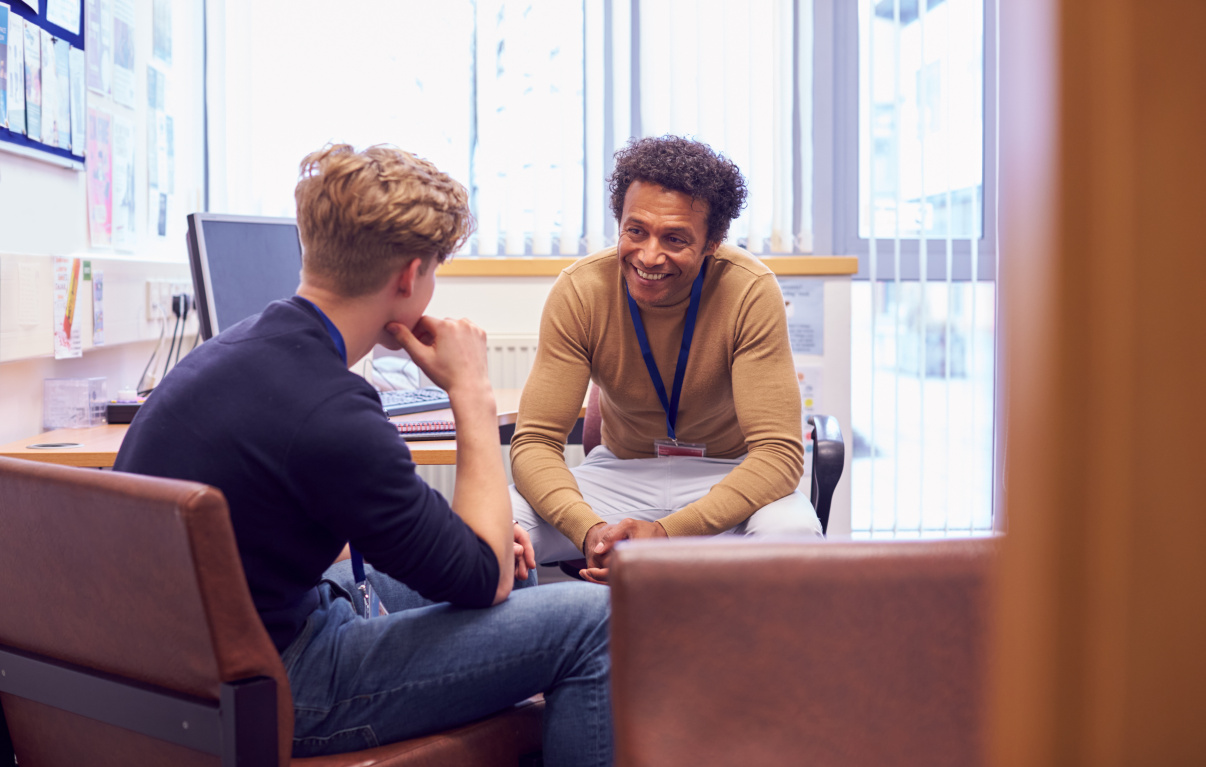 To the Editor,
I'm tired. I'm tired of being told we "can't do anything", that we can't be independent, that our parents have raised us wrong. I'm tired of being subjected to a label just because of my age.
The argument that we're "mollycoddled" is just another way of trying to further shut down our successes and our beliefs, that we fight every day to justify.
My generation has risen to challenges- we've been thrown into a year of uncertainty on our education, our futures and the future of the workplace.
We have stood for the issues that threaten our world, we stand against human rights abuses, against terror, against climate change. We stand for justice and respect and tolerance, we have given up everything we knew to be able to protect our society throughout the last year. Do not tell me that we can't do anything, do not underestimate us.
We need an older generation who'll step back from criticising people just because of their age, and actually recognise that their way no longer works. It's time to make change, and that doesn't happen through insulting the people you want to empower.
Bethan, Age 17, Member of Young NCB.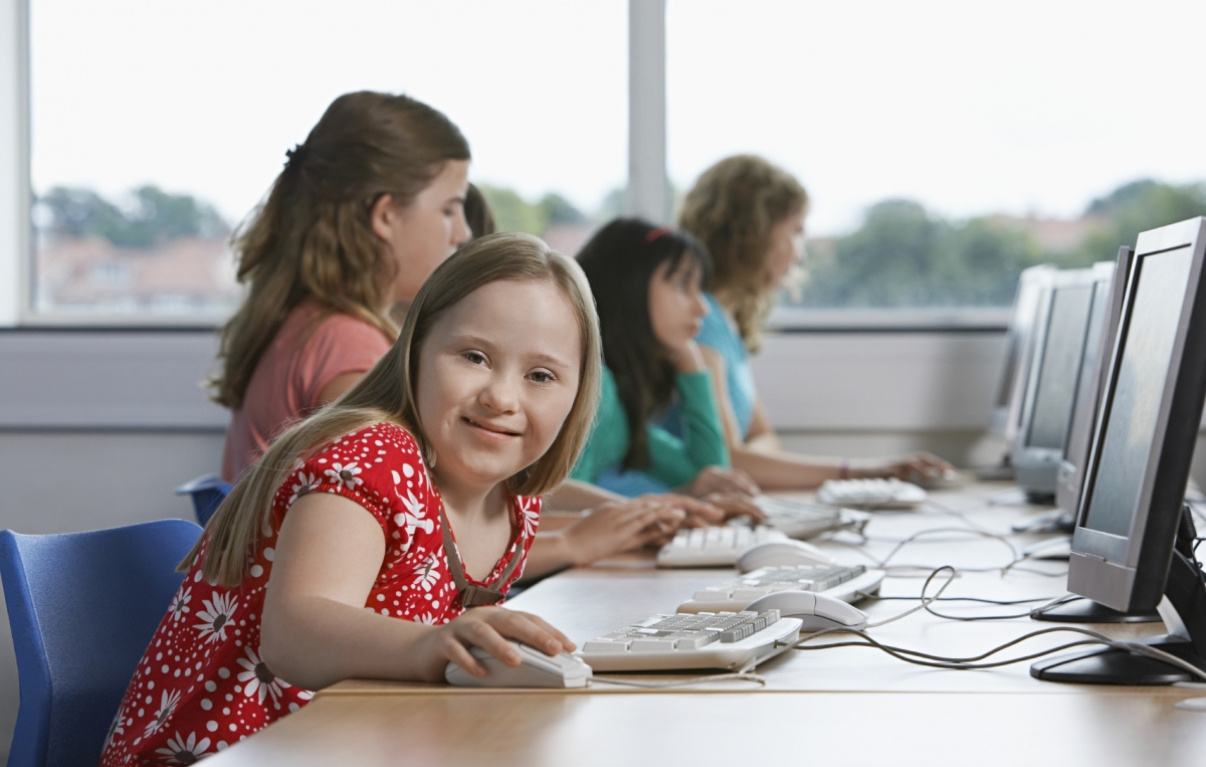 To the editor,
You say that we're the "snowflake generation", supposedly mollycoddled, incompetent and spoilt. However, persisting with these damaging labels and sweeping generalisations is not only ignorant but also tone-deaf, especially after the year we've had.
You say we can't look after ourselves, but you're wrong. Not only are we capable of doing so, but we've also spent the last year looking after others. We've put our lives on hold and we've cared for those who couldn't care for themselves.
These young people you talk about with supposedly no work ethic? I haven't met them. My generation taught themselves large parts of curriculums.
If some things are uphill battles, we've been forced to fly. We've defied gravity.  We've fought for university places when they're already half-full. We've been furloughed, made redundant and left in the dark about our futures. We've remained steadfast and yet we're still branded as weak and belittled by those blind to our grit and determination.
You could say that we're the snowflake generation, but you couldn't be more wrong. We're strong. We're the change-makers. We're the injustice fighters and we're going to fix the mistakes that generations before us made, just wait and see.
By Carys, 17, member of Young NCB