Director of the Childhood Bereavement Network and Coordinator of the National Bereavement Alliance recognised in Queen's Birthday Honours List.
Image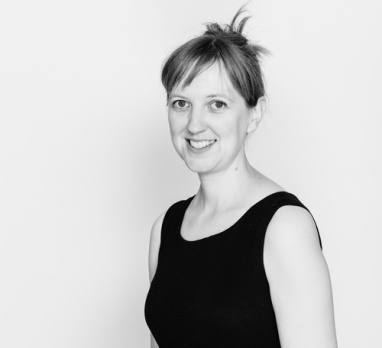 The National Children's Bureau is delighted that Alison Penny, a long-standing and highly valued team member, has been recognised for her dedication to improving support for bereaved children and adults in the Queen's Birthday Honours List.
The importance of her work has been highlighted in a year like no other, when the numbers of bereaved people have risen because of Covid-19 deaths, and their grieving process, and that of others who lost loved ones through different causes, has been made even more difficult because of social restrictions.
Alison has worked tirelessly to help bereaved people get the support they need, in the years leading up to 2020 and in the rapidly changing context of the pandemic. Her MBE is thoroughly well deserved.
Alison Penny, said:
'I am honoured to receive this award in this terrible year of Covid-19, when bereavement support has been needed more than ever. This support involves bearing witness to sorrow and suffering, encouraging people to share and make sense of their memories, and in time helping them to find hope for the future. These are things we can all do for our children, families, friends and neighbours when they are grieving. I am fortunate to work alongside colleagues in the Childhood Bereavement Network and National Bereavement Alliance who bring these qualities to their work and volunteering every day. It is a privilege to support them.
'However, I have also felt conflicted about accepting an award with its associations with the painful legacy of the colonial era. Covid-19 has laid bare the enduring injustices in our society. Over the last year, the weight of grief has not been felt equally through British society. People in frontline jobs that make our civilised society run smoothly in times of peace and crisis, and from certain Black, Asian and minority ethnic groups, have died in disproportionate numbers, leaving friends and families devasted. In accepting this award, I commit to finding ways to challenge the structural inequalities that blight our present as well as our past.'
Find out more about the Childhood Bereavement Network here, and the National Bereavement Alliance here.