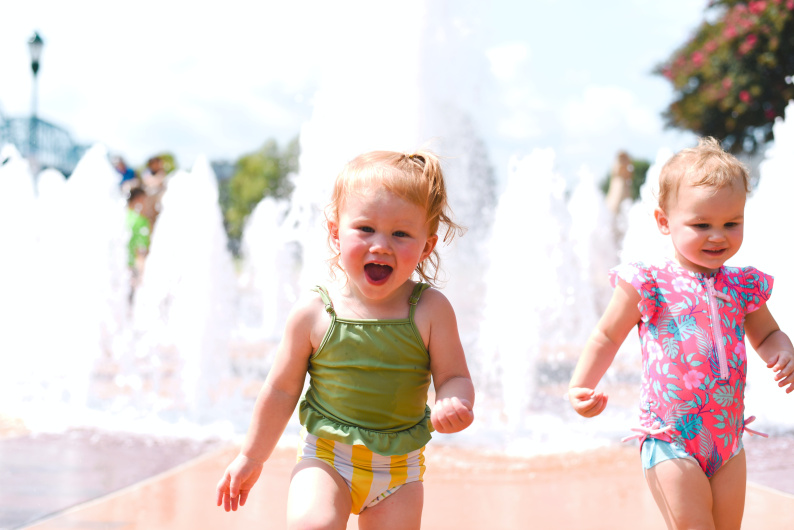 Three children in every classroom have a diagnosable mental health problem, a number already on the rise before the pandemic struck. With long waiting lists and high thresholds, only 1 in 4 of these children is able to get the treatment they need. That's why NCB's work on improving wellbeing is so vital. Through a variety of programmes, campaigns and partnerships, we're supporting schools to take strides in boosting staff and pupil wellbeing.
Our Schools Wellbeing Partnership is leading our efforts to bring schools together to improve wellbeing. When schools were grappling with the challenges of remote learning, the Schools Wellbeing Partnership was there with a Recovery Toolkit, setting out actions and supporting resources to help schools focus on the wellbeing of staff and pupils.
The Schools Wellbeing Partnership's Wellbeing Award, developed with Optimus Education, has provided a means for schools to take a systematic approach to improving the wellbeing and mental health of the whole school community. So far, more than 1000 schools have completed the award and are able to demonstrate the value they place on approaches to wellbeing.
Bullying remains a wellbeing issue across schools, with research showing that 30% of children have been bullied in the last year alone. The Anti-Bullying Alliance's 2020 Anti-Bullying Week campaign, 'United Against Bullying' saw 80% of schools across the country taking part and the involvement of high profile figures from Ant and Dec to the Chancellor Rishi Sunak. Independent research has shown that 86% of young people believe the campaign helps schools tackle bullying.
In March 2021, we celebrated the end of our All Together whole-school anti-bullying programme. The programme saw 4,000 schools taking part, with 71% saying that bullying had reduced as a result of the programme, and 61% reporting improved behaviour among pupils.
It's been wonderful – the staff are more confident and the children are able to talk about bullying in a new way. They are more empowered.
FEEDBACK FROM ALL TOGETHER EVALUATION