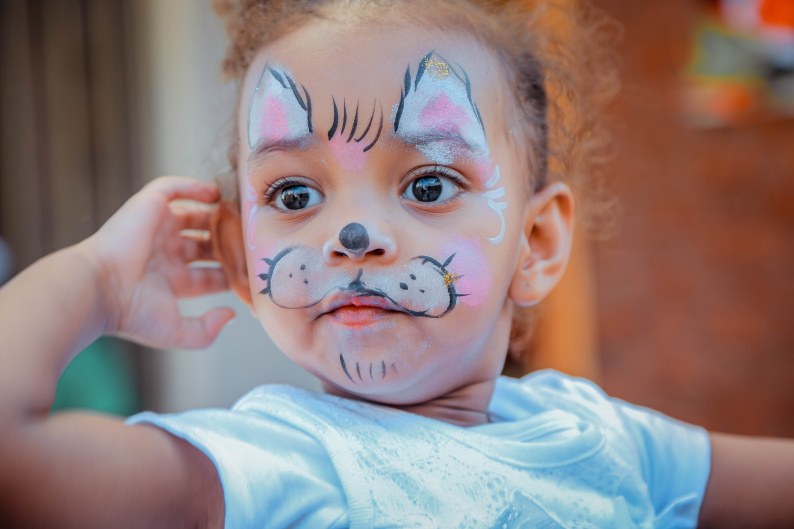 Children at the Heart, backed by over 150 children's organisations, called for a cross-Government strategy built on the principle that children and young people themselves must have a say in the political process.
We urged the Government to establish a set of binding outcomes, backed by investment, that all departments are accountable to put children at the heart of the immediate response to, and long-term recovery from, the pandemic.
Over the year, we pursued this goal relentlessly, creating overarching recovery principles, convening meetings with All Party Parliamentary groups and young people, and targeting the Chancellor with campaigns ahead of the Comprehensive Spending Review. Our submission to the Chancellor was signed by over 160 organisations and called for urgent investment in mental health, improving education and turning around the crisis facing services for children. Sadly, we concluded that the final Spending Review was still too piecemeal to deliver a better childhood for the UK's children.
In February, the outgoing Children's Commissioner, Anne Longfield, could not have been clearer in her final speech that children and young people must be at the heart of a joined-up, cross-Government strategy that has their voices as well as their welfare at its very centre. It is heartening that the incoming Children's Commissioner, Dame Rachel de Souza has taken on the baton, starting her term of office with The Big Ask, a monumental consultation with children on their priorities for improving childhood post-Covid.
Our Children at the Heart campaign is now part of a bigger movement of people and organisations determined to work together throughout the UK to deliver the changes that make childhood better.