We work with local areas on how alternative provision supports the SEND system and improves outcomes for children with social, emotional & mental health needs.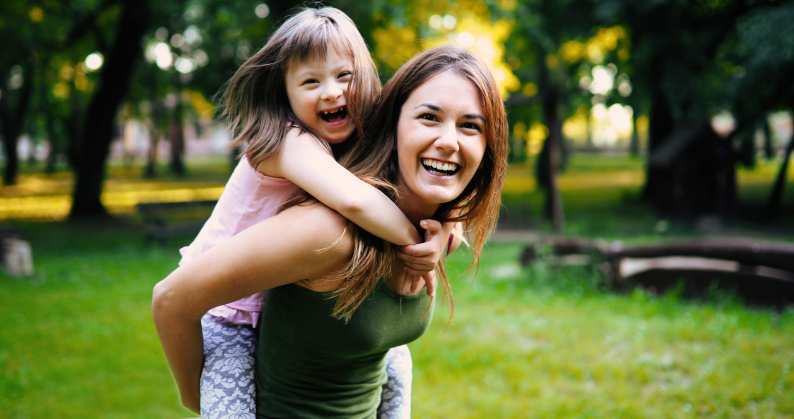 Significant proportions of children and young people in alternative provision have identified special educational needs, and it is increasingly being used to supplement local SEND systems.
By supporting local areas to ensure that SEND and Alternative Provision are joined-up, children and young people attending alternative provision enjoy their childhood, achieve good outcomes and are well prepared for adulthood and employment.
In March 2023, the Department for Education (DfE) published the SEND and Alternative Provision Improvement Plan, which sets a roadmap for implementing a single, national system and achieving real change in practice so every child and young person can thrive.