A number of NCB staff have in-depth experience in improving safeguarding practices and policy.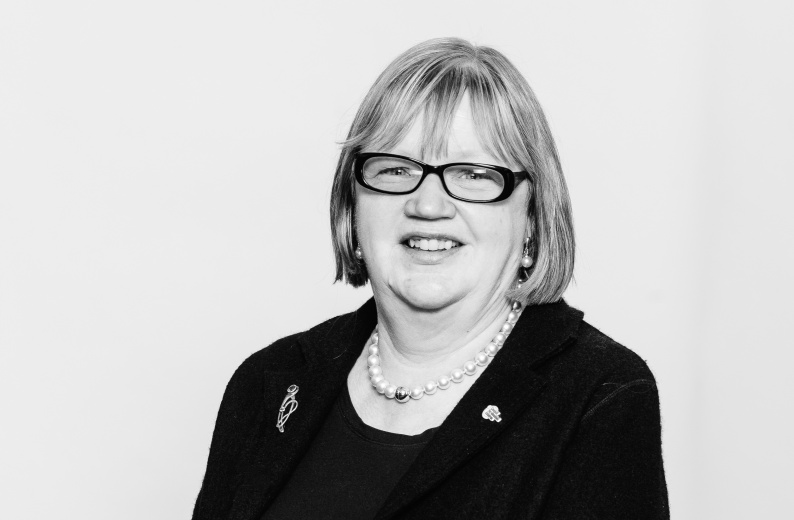 Christine has been Strategic Director of NCB's Council for Disabled Children for nearly twenty years. During this time, she has carried out three independent reviews on behalf of the government, focused on protecting children in residential settings. Many of her recommendations to improve outcomes for children have led to major system changes. In recognition of Christine's outstanding work throughout her career, she was awarded a Damehood in the Queen's Birthday Honours List.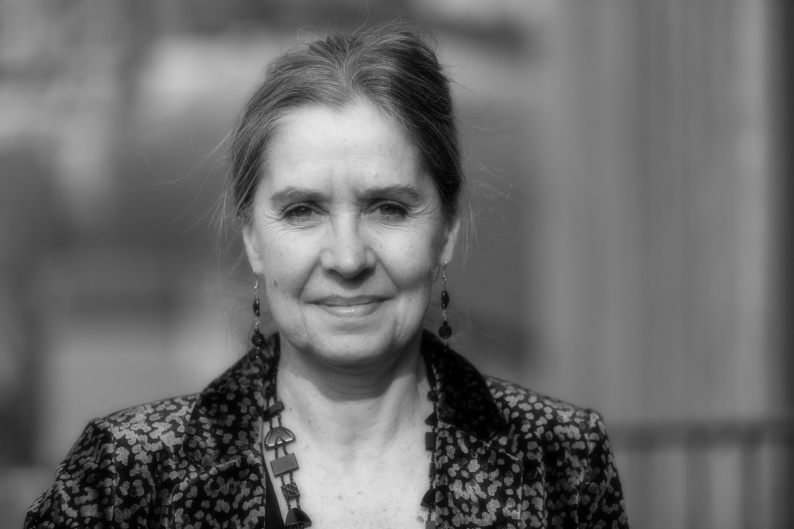 Alison is Chair of NCB following an impressive career improving the lives of children in the UK. After working for many years as a social worker, Alison took on senior local authority roles and in 2015 became President of the Association of Directors of Children's Services. She has been proactively engaged in national children's policy and influencing roles for the last 15 years and continues to provide expert advice on children's issues through her extensive network of public and charity sector contacts.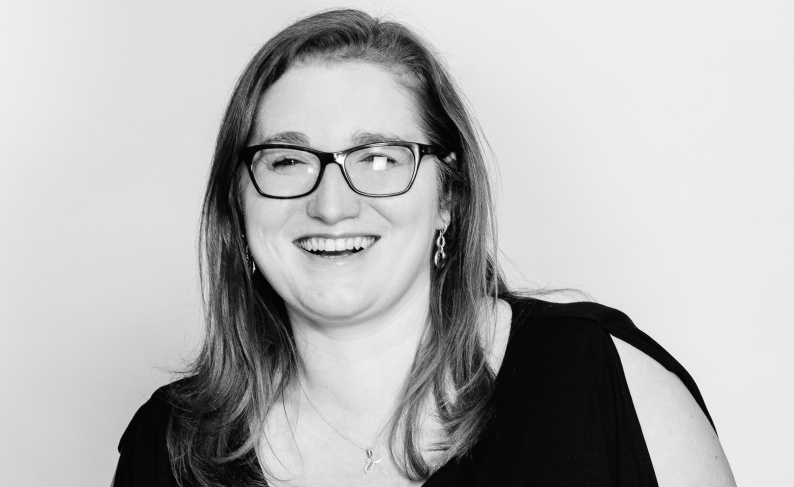 As NCB's Assistant Director for Social Care, Caroline employs her wealth of experience to change and improve outcomes for children and young people. She brings a unique understanding of the challenges families and professionals face within existing support systems. During her time at NCB, Caroline has been integral in ensuring the success of the Council for Disabled Children's social care training programmes.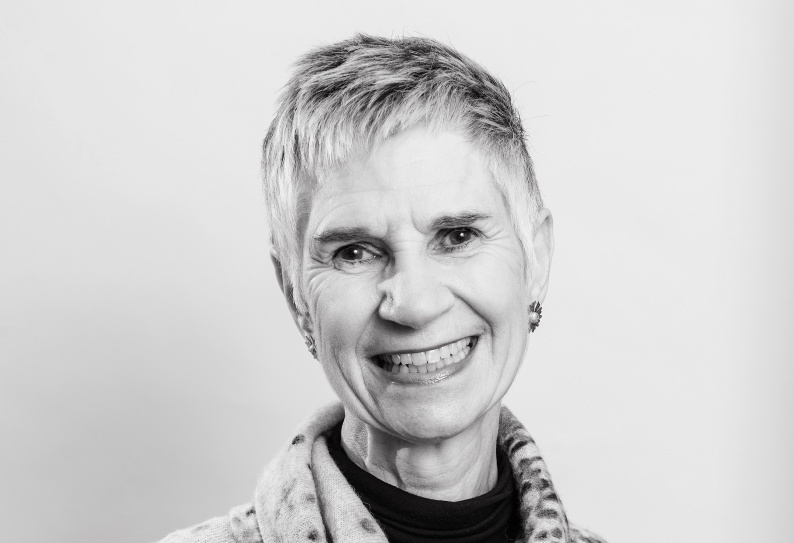 With an extensive background in social care, Liz is Vice Chair of NCB. During her career Liz has held senior positions, in both local government and the private sector, where she was responsible for the delivery of government sponsored contracts focused on improving children's services. For four of these years, Liz was the Honorary Secretary of the Association of Directors of Social Services. 
If you would like to explore how NCB can support you to develop your approach to safeguarding please contact our team [email protected].