NCB is the provider for the Sector Awareness and Provider Preparedness programme in relation to the new quality standards, registration and regulation regime for supported accommodation for young people aged 16 and 17 who are in or leaving care.
Supported accommodation is a form of accommodation outside of regulated children's homes, kinship care and foster care, which provides supported, semi-independent living for 16- & 17-year-olds who are ready to start living with more independence. 
From 28 October 2023, all providers of supported accommodation are required to adhere to mandatory national Quality Standards which is overseen by Ofsted-led registration and inspection. Ofsted began registering supported accommodation providers from 28 April 2023. Any providers accommodating a looked after child or care leaver aged 16 or 17 must now either be fully registered or have submitted an application which has been accepted as complete by Ofsted in order to operate legally.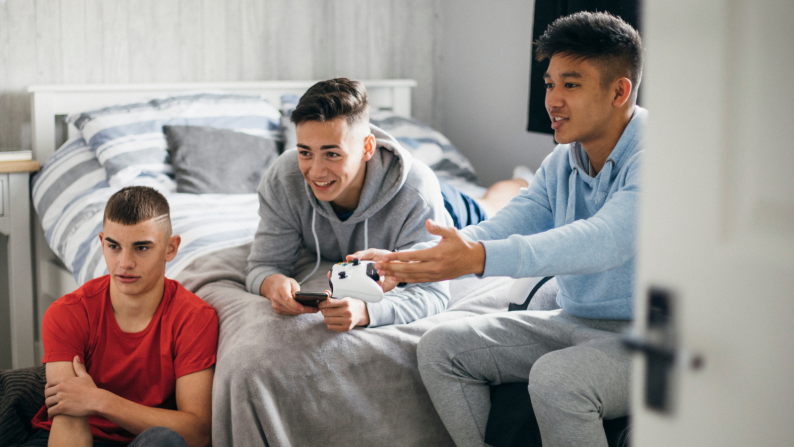 NCB's role focuses on raising sector awareness about the requirements and helping providers adapt to this system of oversight. Ultimately, our goal is ensuring that young people in supported accommodation develop trusted relationships and experience high quality support in nurturing environments that prepare them for adulthood. 
In partnership with the Department for Education and Ofsted, we offer a wide range of different engagement, learning and development opportunities and work to ensure that the activity from the programme understands and meets the needs of the sector. 
Since our programme commenced in April 2023, we have delivered a programme of activity for providers of supported accommodation and local authorities to enable them to prepare for the system of oversight, including: 
National conferences early in the registration period. 

In-person and virtual community of practice events for local authorities and providers across all nine regions in England. 

Policy development training sessions for providers. 

Quality assurance officer training sessions for local authorities. 

Co-production and young people's voice workshops. 

Roundtables on key themes including supported lodgings. 

Online community of practice forums for local authorities and providers. 
We have also developed tools and resources to support registration with Ofsted for both providers and local authorities, including two eLearning modules, FAQ resources, a registration process map, our provider readiness tool, and a series of learning examples.  
Our programme has reached over 1000 providers and 120 local authorities so far. 
The next phase of the programme will be focused on ensuring that supported accommodation providers and local authorities engage with every stage of the Ofsted registration process and inspection regime, as well as enabling providers to implement the national quality standards. We will continue to update these pages as we have more information. Visit the Get Involved page to not miss out.